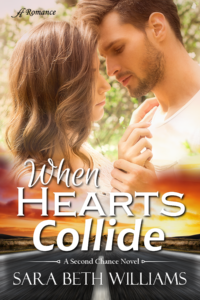 When Hearts Collide
A reckless mistake landed Jacob "Jay" Mathews behind bars, but it was his inescapable guilt that led him to God....
Contemporary Christian Romance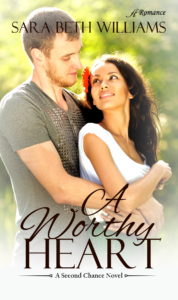 A Worthy Heart
Joel Bennett has always known Serena Hayes as his sister's gregarious best friend. In the three years since Lacey began...
Award Finalist, Contemporary Christian Romance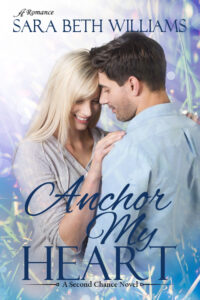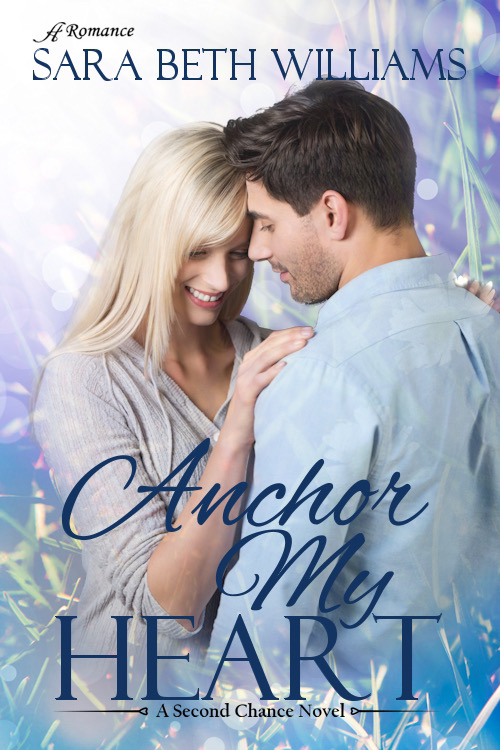 Anchor My Heart
2022 Selah Award Finalist In the aftermath of tragic loss, worship leader Matt Lawson is grappling debilitating anxiety. The blessings...
Award Finalist, Contemporary Christian Romance